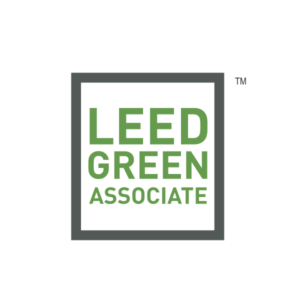 5 Star Air is a newly founded heating, ventilation, and air conditioning (HVAC) company rooted in community and of the highest quality, integrity, and service. We realize the great need for honesty in HVAC company practices through our personal experiences and the negative experiences of so many in our community with HVAC companies. In addition, the unprecedented COVID-19 pandemic continues to highlight the pressing need for advanced and innovative air quality technologies at home for home is now the office, the school, the playground and more.
With our all-star team of skilled employees who live by the 5 Star Air standard of excellence and the resounding community-wide need for 5 Star work in the HVAC sector, the 5 Star Air team eagerly and effectively fulfills our great purpose of improving the lives of our customers by continually providing honest, quality service and reliable, quality products.
5 Star Air is at your service!  Contact our office today at (239) 282-2222.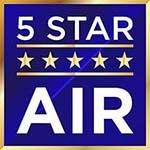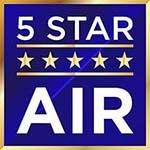 Danielle Kagan
Chief Operating Officer
Danielle Kagan is committed to improving the lives of people in her community with an air conditioning company of the highest quality, integrity, and service. She is honored to help her community that she has called home since age 12, the community that brought she and her husband together- first as friends and almost two decades later as husband and wife, and the community where they proudly raise their three children. Together, she knows they will achieve unlimited possibilities for their customers and their team so long as they stay true to the 5 Star Air mission and the best that is in them.
Christopher Kagan
Chief Executive Officer
Christopher Kagan is a graduate of Yale University, an Attorney at Kagan Law Firm, and the General Contractor and Owner of Kagan Construction, LLC. He passionately pursues his great purpose of helping others improve their lives by providing quality legal counsel, business consultation, and construction services in the community he and his family have called home for generations. A community so deserving of an honest, quality HVAC Company that he rose to the occasion to develop and oversee 5 Star Air. His greatest accomplishment is and always will be his family of three children with his wife, Danielle.